2019 is drawing to a close and it's time for our annual look back. These are the articles from the past 12 months that got your attention, plus a bonus.
The past year was a productive year for this blog. We published 38 articles full of practical and actionable methods and ideas. Not surprisingly, value-based pricing was among the topics our readers liked the most.
To find the best articles, I've selected the top ten of the ones that readers spent the most time reading. I believe that reading time is a much more interesting measure than page views since the latter only measures the quality of the headline. The number of page views says nothing about how well the article kept the reader's attention.
In case you just found this blog, this is a chance to browse the best of our previously published content from the past year. We made a similar summary last year.
Let's dig in!
Pricing – So-called "after-action reviews" are an organized way to learn from past experiences, whether mistakes or successes. While having originated in the armed forces, they work equally well for civilian use. Here are nine questions to guide such a review to improve your pricing and determine whether you charged enough and for the right things.
Marketing – Your website is your storefront. It's what almost every client sees before deciding to work with you. That's why it has to be remarkable. Here are seven simple tips for improving your website, including the brilliant idea (not mine) that your website should be about "problems we solve" rather than "services offered."
Business Development – Being a freelancer or a small agency is both exciting and frightening. After all, you're depending on yourself or a handful few other people for your livelihood. If you bill for time, it's even worse – being absent means no revenue and potentially bankruptcy. Productized services let you earn money while you sleep. They could be a way for you to achieve that freedom you've always dreamed of.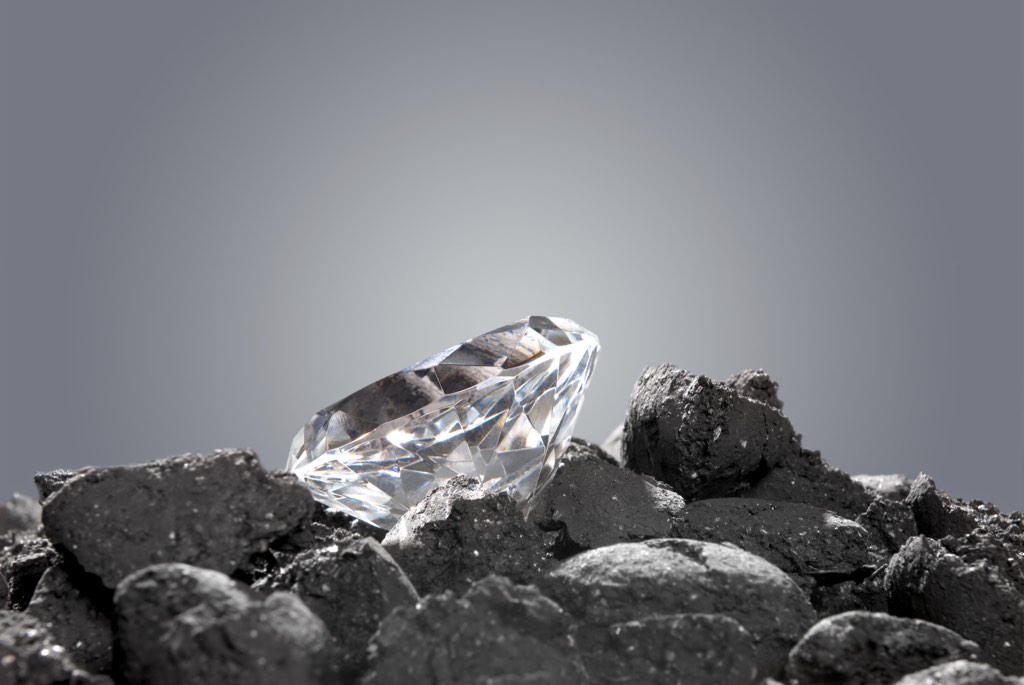 Pricing – It's not about what you do, but rather how you do it. When clients determine whether your price seems fair, they will unconsciously consider a multitude of factors. By becoming aware of how these "value contexts" influence your buyers' perception of value, you can change them to your advantage and charge more. This is the fourth and final part of our series about setting value-based prices.
Customer Experience (CX) – Do you regularly ask buyers what their idea of project success is? If not, start doing it. This simple question helps reveal many assumptions that buyers bring with them. It also gives you a fighting chance to meet their unspoken expectations by talking about outcomes. This article is a short guide to writing a definition of success that your client can sign off on.
Pricing – I realized there were so many questions about value-based pricing that went unanswered so I decided to compile them into one single article. This is it: 25 frequently asked questions about value-based pricing and answers to all the "why?", "how?" and "if?"'s you have.
Sales – The road to closing a sales conversation is lined with good questions, not answers. Great salespeople know what questions to ask a buyer to help them draw the conclusion you want: that they need to buy what you're offering. This article is a short guide to leading these conversations to a successful sale by asking and listening, not talking. This is the second part of our series on value-based selling.
Pricing – If a buyer ever asked about the price when you least expected it and got your tongue, then don't worry. You're not the first. Luckily, it doesn't have to be that way. You can come prepared for these early meetings with an idea of what a price could be. Read this article to learn how.
Innovation – If you want to inspire your clients and build trust – and eventually sell more – then organize workshops whenever you can. Workshops aren't only about working out ideas and creating alignment, they also play an emotional role. Workshops help people feel good and associate those positive feelings to you. Make it a habit in 2020 to facilitate more client workshops.
Customer Experience (CX) – The truth is that there's no easy to way start charging for value unless your clients see you as different. You can't be "yet another <insert your industry>" and use value-based prices. That differentiation often starts with customer experience, and no industry does this better than the resort industry. If you want to stand out, I recommend picking some of their ideas to try out in 2020.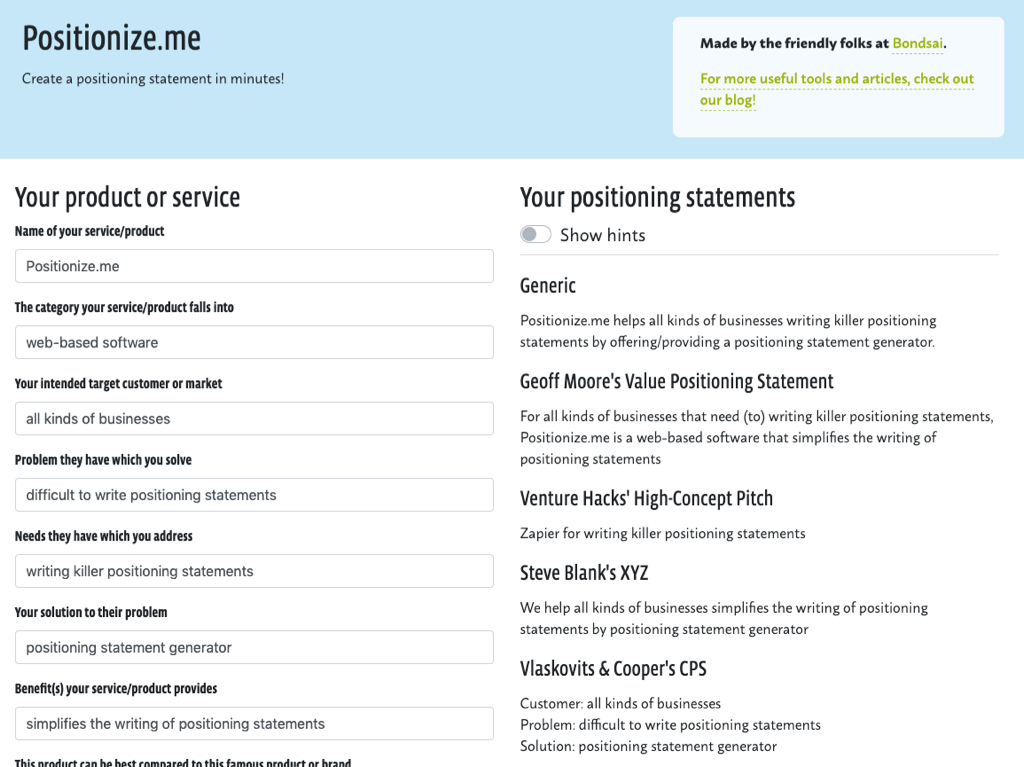 We built a new tool this year!
If you're struggling to write a good positioning statement, our generator could help. Type in your information and it will suggest ways you can write a strong and punchy positioning statement.
Thank You All For Reading!
To our loyal readers and newsletter subscribers, thank you for your support. 2020 is rolling in soon. In just two days, the 2010s are over and we're entering not just a new year, but a new decade. We wish you all much success in the year to come and promise to keep writing and publishing more of the same.
As always, your feedback is more than welcome. Feel free to write to us or write a comment here.
Happy New Year!
What Do You Want Us to Focus on in 2020?
Please write your answer in the comments below.